The AA has been guiding life's journeys for over 115 years
The AA has a long and admirable history in New Zealand. Founded in 1903, the AA has grown from a pioneering automobile club to an organisation that offers motoring advice, insurance, finance, maps and travel guides.
Since the AA is regarded as the leading advocate for New Zealand motorists and their interests, it makes sense that AA Money provides vehicle-related finance offerings.
With AA Money you can move confidently through life knowing that we're here to help sort your money needs in a simple, transparent and trusted manner.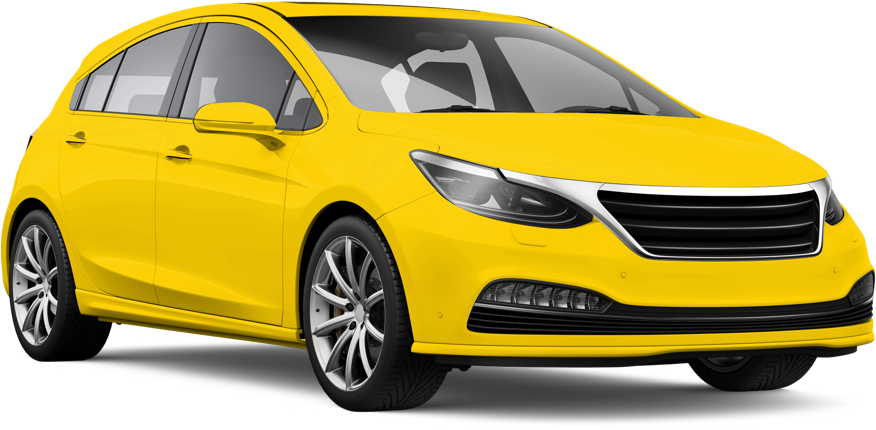 Who we are
Way back in 1903, the AA started helping New Zealanders on their life's journey. And today it's no different – the AA are still here to help you in so many ways.
Money is part of everyday life. It's always in the background as the force behind how you can afford to live and achieve the things you want. Through the ebb and flow of life, there may be times when you need a hand to brighten your life with a little extra money for the things that you need.
The friendly team of experts at AA Money understand that you want to get sorted quickly so you can get on with life – that's why you can trust us to help make your journey a little easier with language that's simple to understand, a quick application process, competitive offering and rewarding benefits for AA Members.

Simple
We strive to be as simple and understandable as possible in all of our communications with customers and others.

Transparent
Our fees are upfront and there are no hidden costs. Our communications are clear and transparent.

Trusted
The AA is one of New Zealand's most respected and trusted brands and AA Money will live these time-honoured values.

Connected
AA products and services reach over three million Kiwis. AA Money can connect customers to valued benefits across the AA brand.