Meet our talented senior leadership team
AA Money's team is a diverse mix of experience and personalities. We all share a common drive to deliver exceptional experiences and optimal outcomes for our customers, staff and partners alike.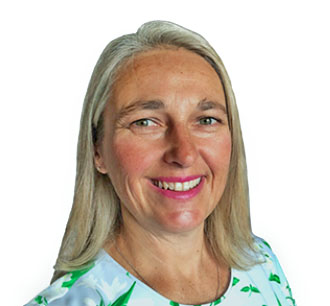 Ana-Marie Lockyer, General Manager
Ana brings over 20 years of broad banking and financial services experience including ten years in the local and global Wealth team at ANZ Bank. There she had a number of strategic and executive roles, including responsibility for New Zealand's largest KiwiSaver scheme. Ana has also held governance roles for ANZ Samoa and the Financial Services Council. Ana is excited about working with her team to deliver a simple, trusted and transparent financial services offering to AA members and other New Zealanders. Outside of work Ana loves travelling and walking on New Zealand's beautiful beaches with her family and friends.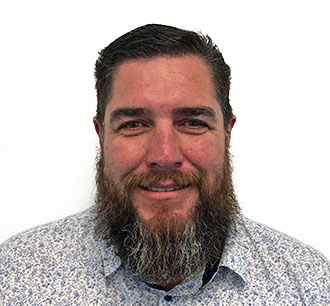 Craig Howe, Head of Direct Channel & Operations
Craig has extensive operations experience from the motor vehicle financing and leasing industry. Most recently, at Geneva Finance he was a key player implementing processes and policy to see them through the GFC and debenture market collapse. Craig specialises in being able to think laterally and develop market leading strategies to both improve efficiencies and minimise loss. Craig is excited about being part of the founding team to develop culture, processes and policy from a Greenfields position. Outside of work Craig enjoys golf, coaching and developing schoolboy rugby teams and time with the family.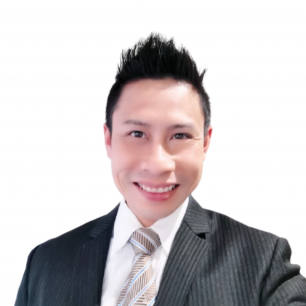 Gary Wilson, Head of Credit & Operational Risk
Gary is a certified risk practitioner with extensive experience in governance, risk and assurance. An engaging and focused leader, he has held senior leadership positions in both public and private sector organisations, providing assurance and strategy for risk management, compliance, and governance reporting analysis. In his spare time, Gary enjoys spending time pushing himself at the gym and running half-marathons to keep healthy and well.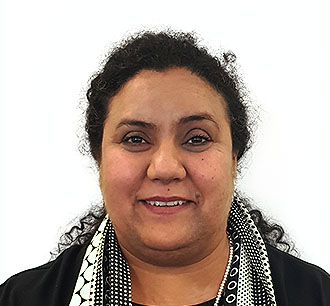 Jasleen Kaur, Credit Risk Manager
Jasleen possesses over 16 years of credit risk & collections experience in the finance and banking industry. She is a people person who is passionate about providing exceptional customer service backed by responsible lending principles. Jasleen is excited to be a part a fun-loving, agile team at a company whose values align with her own. When not in the office she loves spending time trying new recipes and doing the Bhangra (a Punjabi folk dance).